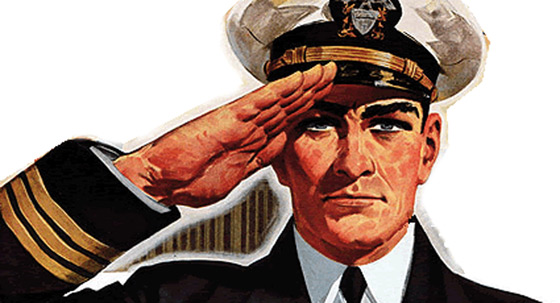 Les Liens Invisibles is an imaginary italy-based artists duo comprised of Clemente Pestelli and Gionatan Quintini. Their work is an eclectic recombination of pop net culture, reverse engineering techniques, social media subvertising, and any other kind of media manipulations.
Since 2007 Les Liens Invisibles have been infiltrating the global communication networks in order to join and expand the invisible connections between art the mediascape and real life.
Most of their artworks and online interventions have been internationally exhibited in galleries, museums (MAXXI Rome, New School of New York, KUMU Art Museum of Talinn) and art & media-art international festivals (International Venice Biennale, Piemonte SHARE Festival, Transmediale).
Les Liens Invisibles have recently been awarded with an honorary distinction at the Transmediale media art Festival (2011).
Other informations