2008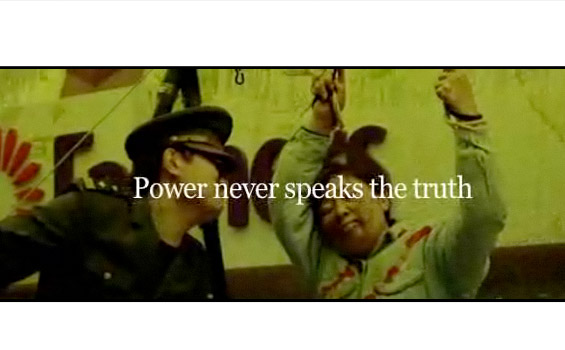 Statement
While the olympic curtain softly falls on the chinese repression in Tibet, the imaginary art-group Les Liens Invisibles celebrates the upcoming Olympic Games with a new fake-based hybridation between art, activism and advertising strategies.
Exploiting the global visibility of the Olympic Brand, the ambiguous www.peking2008.com domain is used by Les Liens Invisibles as a powerful advertising medium to subvert attention economy mechanisms and to promote the tactical (ab)use of fake-publishing as a new paradoxical way to reclaim the Truth.
(*) Please note that all offers from sponsors will cover the cost of renting the domain.
Video
Media Coverage